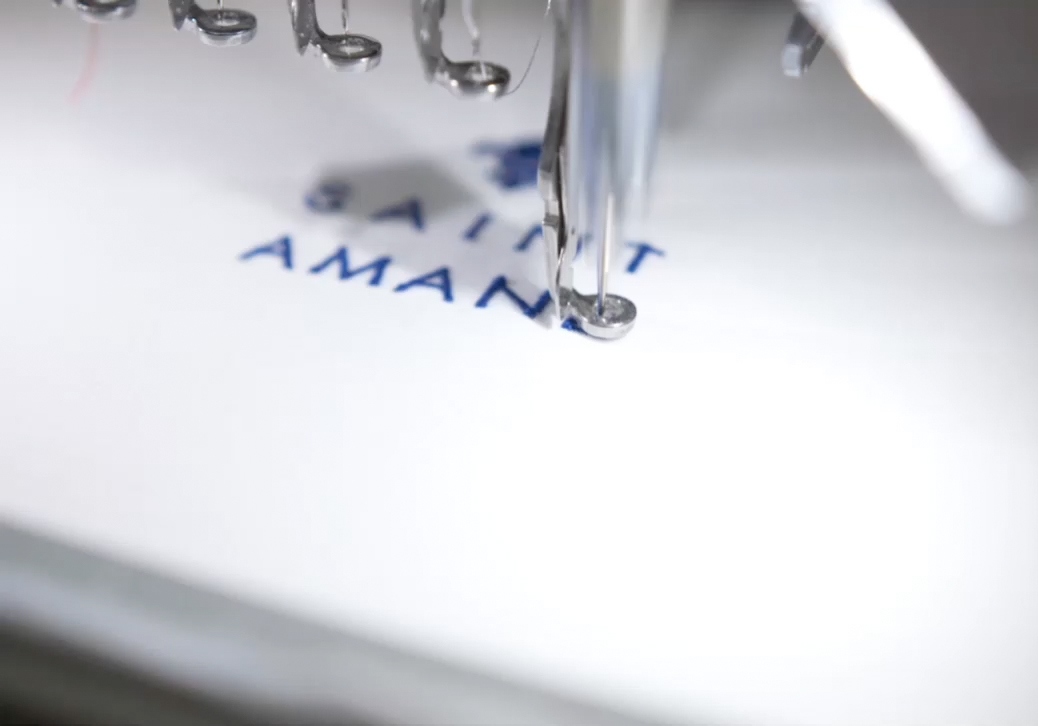 To cater to all requests from our residents, Lodha has created its own hospitality service.

With warmth and expertise, Saint Amand only recruits experts to join its teams, available for all Lodha luxury residents across Mumbai & London.
Committed to Discretion
Our commitment to discretion and privacy is as important as curating unique events.

Saint Amand will contact a resident only as often as they request. These curated events will be customised based on their interests.